CEO's Message
With the efforts of its founders and relying on experienced and capable managers as well as the efforts and cooperation of hardworking and committed personnel, Omran Azarestan Company has achieved a high position. Considering the high development capacities in the current conditions of the country, it is necessary to appreciate this exceptional opportunity and move ahead on the path of progress, prosperity and further enhancement with efficient equipment and manpower.
Utilizing the financial capability and intelligent and experienced human resource and applying new management principles, we have reviewed construction and innovated new structures, so that we can maintain our leadership as one of the top 500 companies in Iran and also a member of the top ten contracting companies in the country. We identify the needs of employers as well, as our most valuable assets, to acquire their trust and fulfill their needs.
Omran Azarestan Company, with more than thirty years of experience and by means of the most up-to-date construction equipment, intends to provide the best services and fulfill the demands of employers to make Iran and Iranians honored.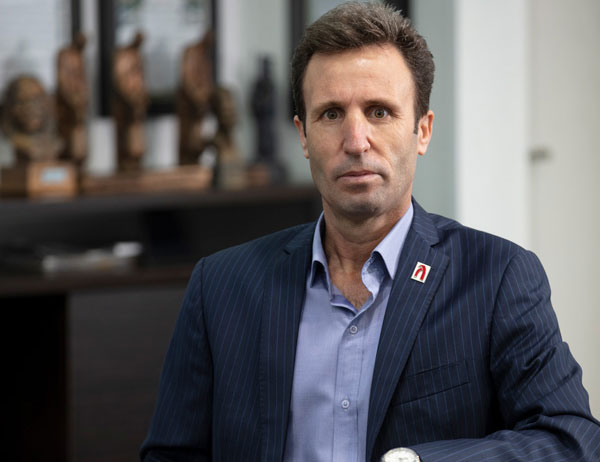 Finally, I shall express my gratitude to every member of the great family of Omran Azarestan throughout our beloved Iran who, during these years, have protected the reputation of Omran Azarestan Company with their innovation, solidarity and great efforts.